Save 10% on purchases of $30+ per recipient shipping address.
cookie gifts for every occasion
Whether your are sending cookie gifts for a special event, a thank you, or just a happy moment to yourself, cookies make every celebration sweeter and every smile bigger.  So we designed our cookie gift boxes to make you smile and fill all those who enjoy them with the sweetest joy.
Food & Wine named Sweet Girl Cookies one of the favorite mail order retailers in the country!
all

classic

BIG

seasonal

vegan

home-static
how we deliver cookies to you:
select quantity
& flavor
We receive your order and grab some yummy individually wrapped cookies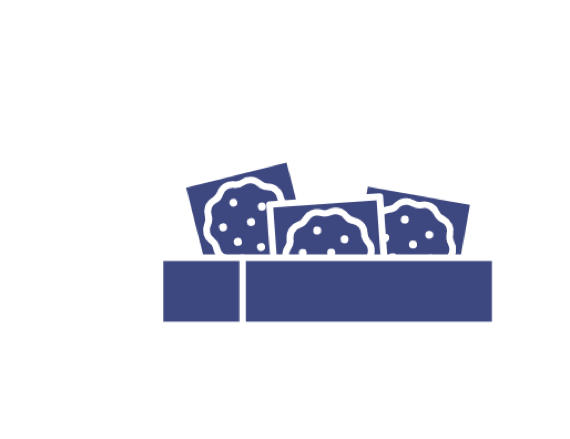 padded
& packed
We carefully place your cookies snugly in their box
coming
your way
Voila, your cookies are shipped via FedEx to your front door. hip hip
hooray!
Unwrap and enjoy the delicousness that is Sweet Girl Cookies!
Easy flat rate shipping! $8 for orders up to $70. $15 for orders over $70.