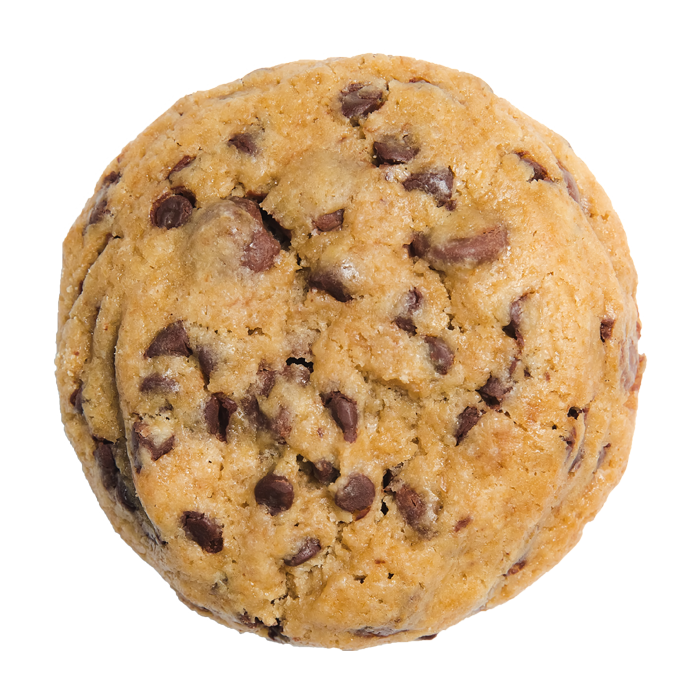 Chocolate Chip
Dark Chocolate Sea Salt
Lemon Blueberry White Chocolate
White Chocolate Cherry
Oatmeal Raisin
Peanut Butter Chocolate Chip
Gluten Free Chocolate Chip
Vegan Chocolate Chip
Snickerdoodle
Peppermint Bark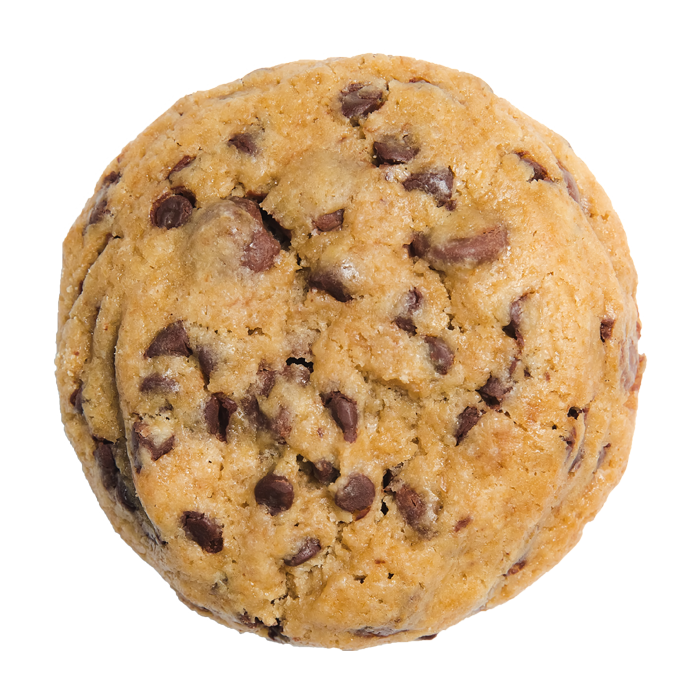 BIG Cookies by the Box
$33.99+
Description

Each of our delicious BIG cookies weighs in at almost 4 1/2 ounces! All Sweet Girl Cookies are individually wrapped.

Choose from an assortment that includes Chocolate Chip, Dark Chocolate Sea Salt, Lemon Blueberry White Chocolate, White Chocolate Cherry, Oatmeal Raisin, and our Limited Edition flavor of the month—or select just your favorite flavor.

One dozen cookies is over THREE POUNDS!